AGRICULTURE
QVS is a leading supplier of after market parts for Tractors, Combines and Balers and other AG equipments across the world. We stock an extensive inventory of OEM and after market brands.
We are proud to offer our customers : wide range of parts choices for major players in AG sector, favorable price, excellent quality, good service.
We are continuously increasing our product portfolio day by day based on our customers' needs.
TRACTORS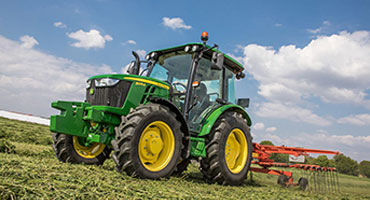 COMBINES
BALERS